OPEN A TRADE ACCOUNT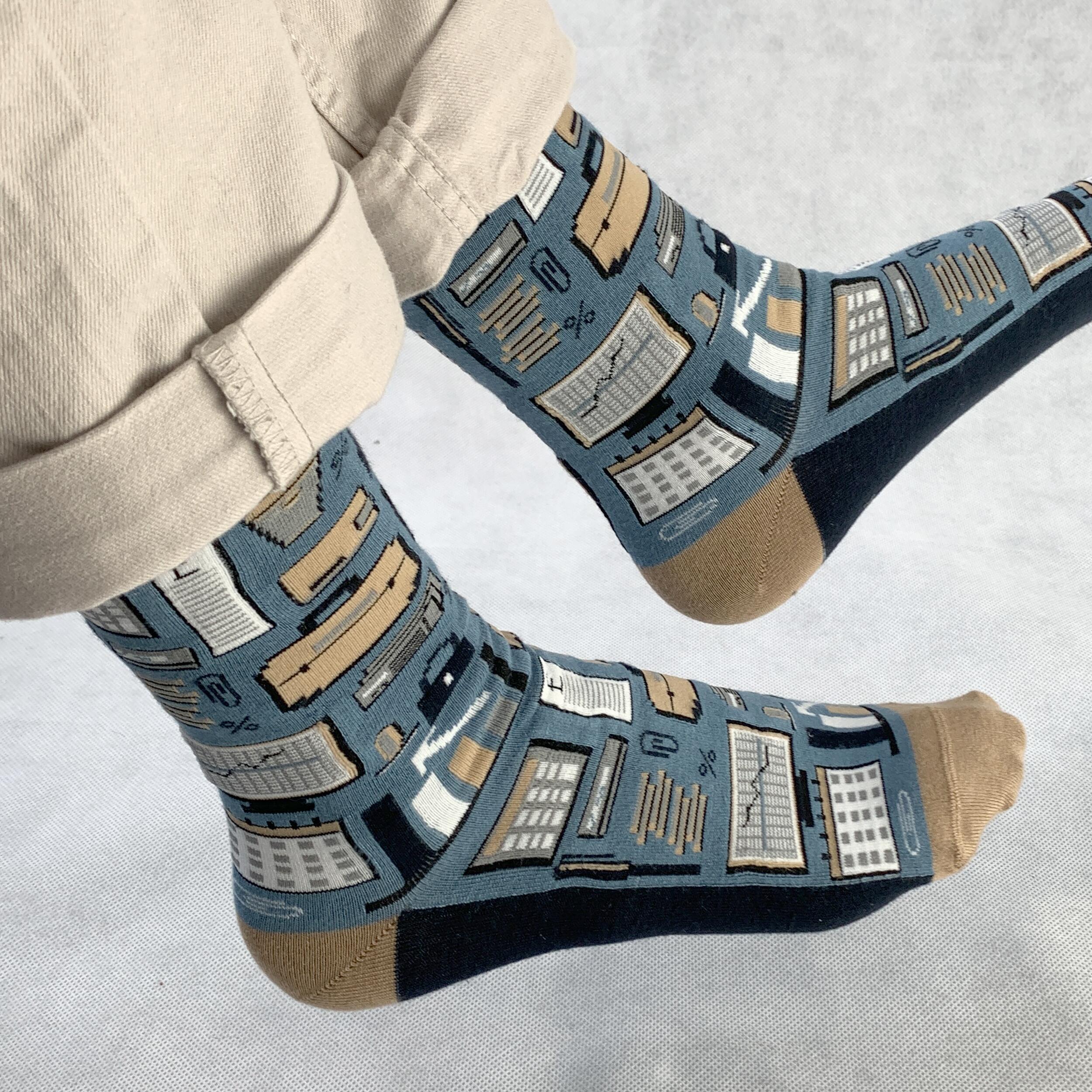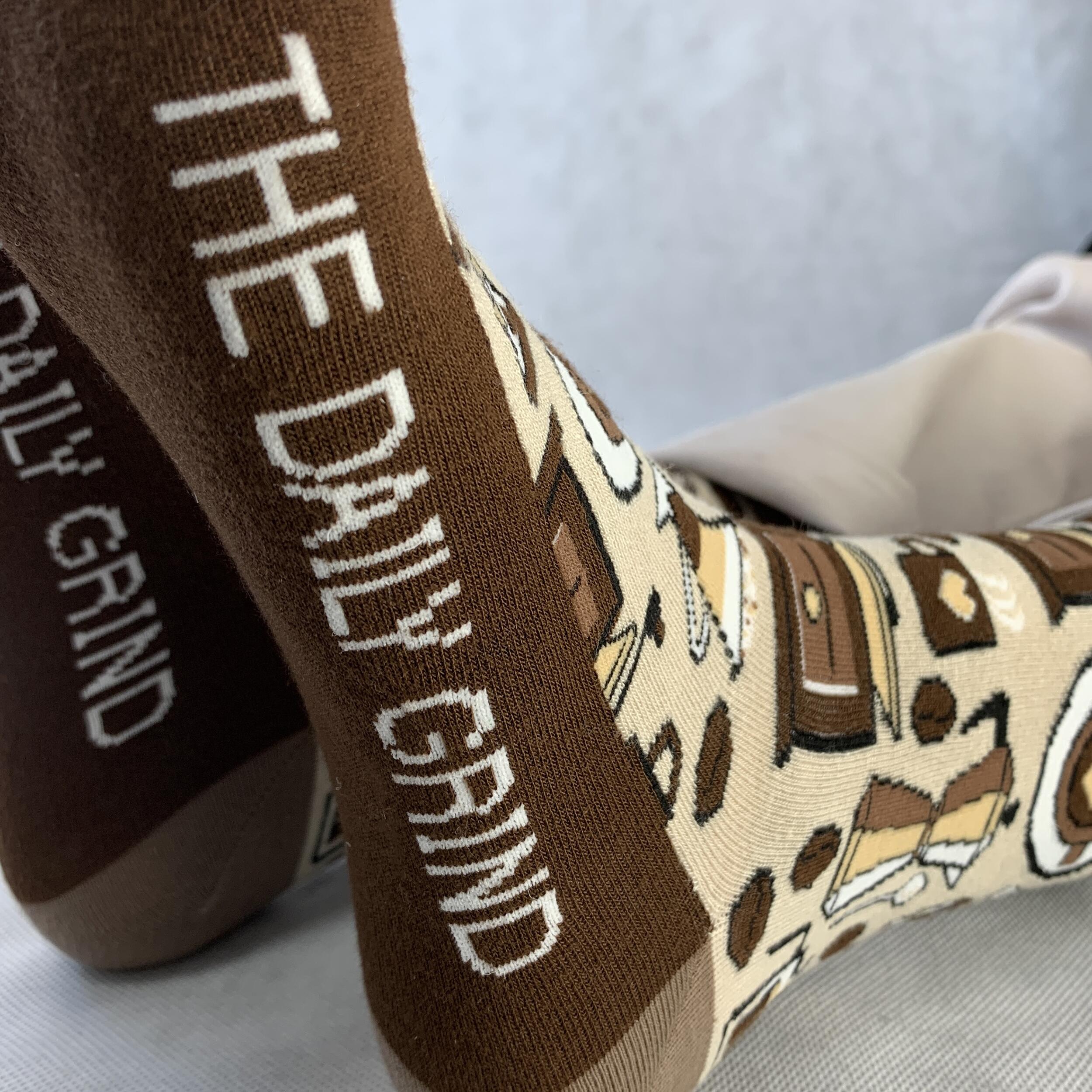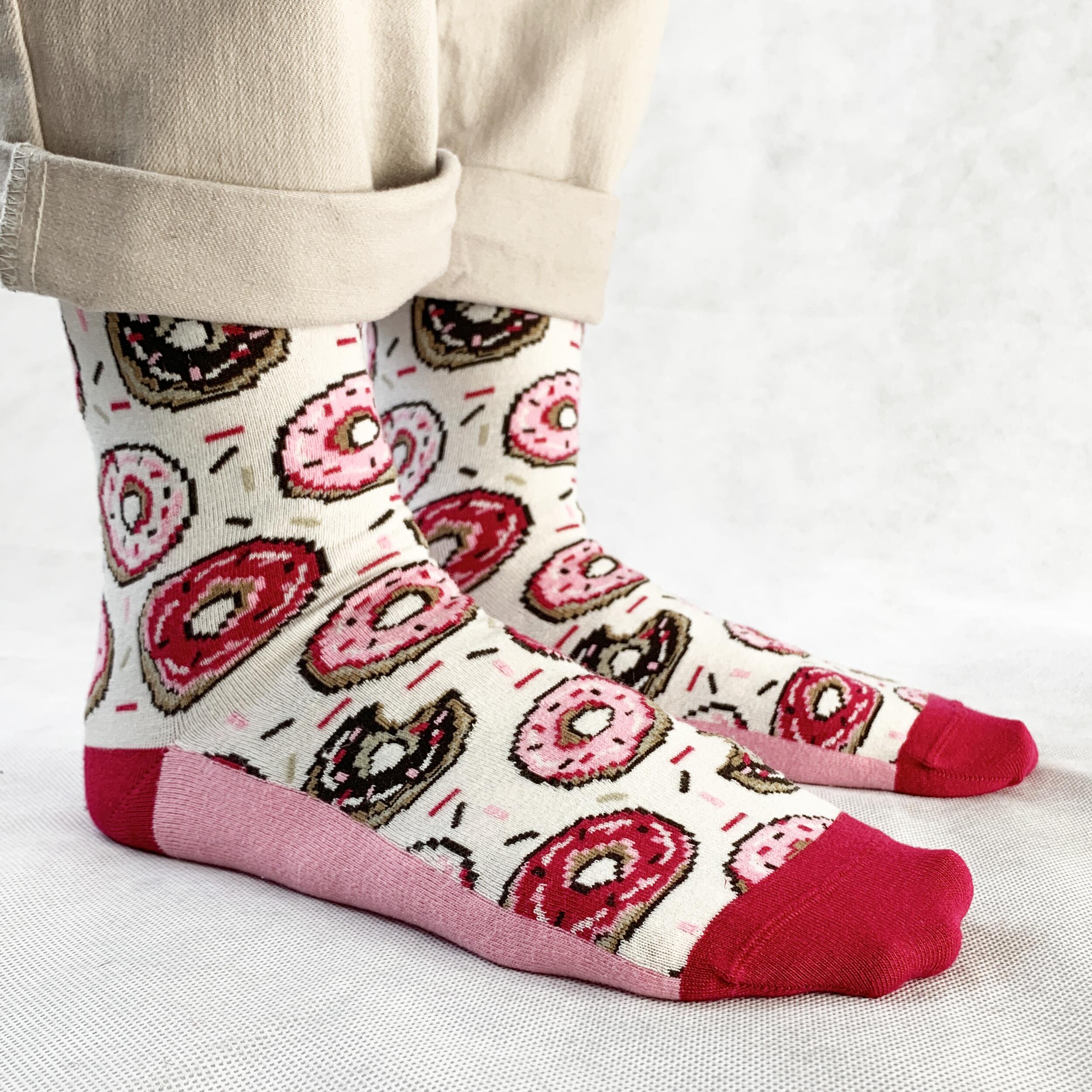 Share our passion for slow fashion...

Sock Monthly was born early on in 2023 out of our deep love for design, a desire to have fun, and a commitment to promoting slow fashion using the highest content of sustainable bamboo viscose thread in our quirky collection of super-soft socks.

Our ever growing range of eye-catching conversation starter socks are purposely designed to make people smile.

We are passionate advocates of slow fashion, and our commitment to sustainability is at the heart of everything we do.
By using bamboo, a renewable and eco-friendly material, we ensure that our socks are not only soft, comfortable, and breathable but leave a lighter footprint on our planet.
We are proud to offer a product that aligns with our values and promotes a more sustainable future.

We believe that curated retailers will play a crucial role in bringing our vision to a wider audience.

We offer our retailers:
Immediate shipping to ensure your displays are filled
A low minimum order value
A collection of premium quality socks
Innovative designs

So, if you're an independent retailer or garden centre looking to add a touch of humour and sustainability to your product lineup, please drop us a message...

CLICK HERE TO OPEN A TRADE ACCOUNT TODAY