ONE-OFF SOCK DESIGNS
Fun socks knitted from sustainable bamboo

All of the Sock Monthly bamboo socks designs are available to purchase as part of a monthly subscription or as a single pair.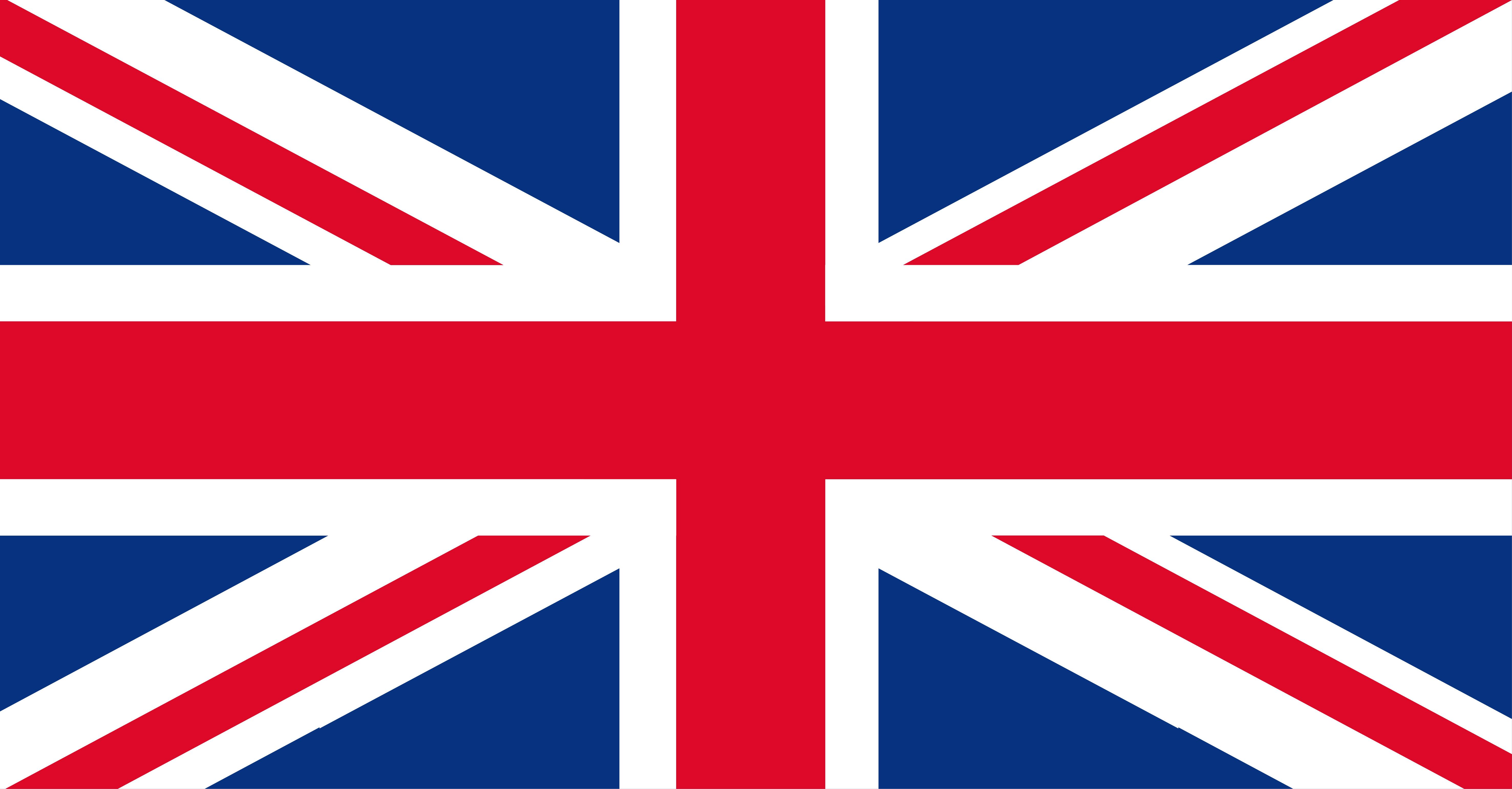 Our collections are unique to ourselves; designed in the UK by our in-house creative team.

Without exception all of our socks are knitted with 200 needles for a denser yet finer weave, a premium quality design and fit to ensure that our socks won't fall down during wearing.

Maximising the percentage of bamboo in our sock composition ensures that they feel luxuriously soft and silky featuring a smooth toe seam for wearer comfort and a non-elastic comfort top that won't mark or constrict the leg; reinforced heel and toes for the ultimate in durability and strength.

Not only is bamboo fibre eco-friendly and sustainable, it is naturally anti-bacterial, hypoallergenic, breathable and thermo-regulating.